NOS! PEARL BATHS Variable Spd. Control Button with Temp. Display ITT Geminii Pump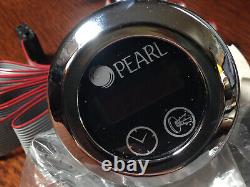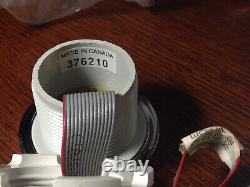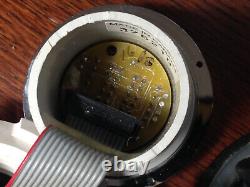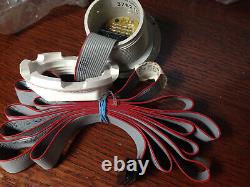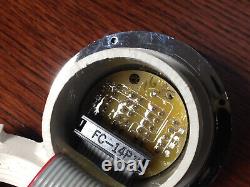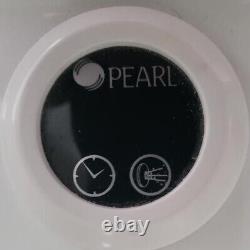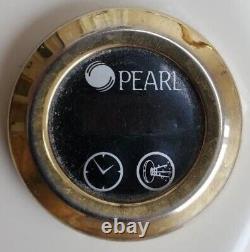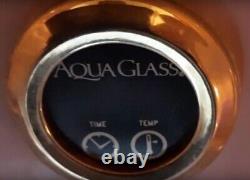 This button also has a timer function and a temperature display. Pearl Baths at this time was an independent company out of Minneapolis, MN. This button was used on their baths that utilized a ITT Marlow Geminii Plus variable speed pump whose model number started with "R" and also contained a "VS". This same system of button and pump was used by other bath manufacturers such as Ameribath, Aqua Glass, Cielo, Oasis and Swirl-Way, the only difference being the decal/branding. The last 3 photos show examples of other versions but the only one being offered is the Pearl Bath in the first photo.
This is last one I have, maybe the last anywhere since they were discontinued over 25 years ago. If you have one of these control/pump system and need a new button your only other option is to completely replace the system, requiring re-plumbing the new pump, or a new tub. It''s new, only removed from bag to test and confirm operation. This must be installed by a qualified service agent. There is plenty of info out there to research.
---