Whirlpool bathtub hot tub white 152 X 152 cm Double Pump 19 jets, Capri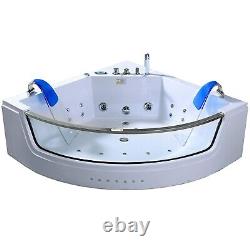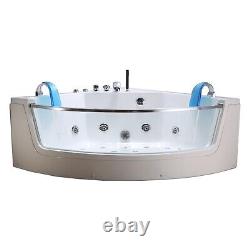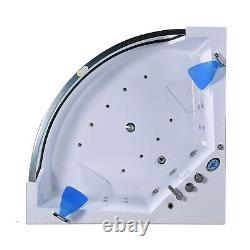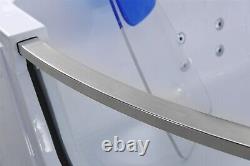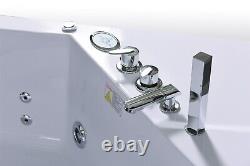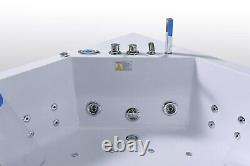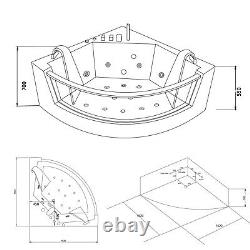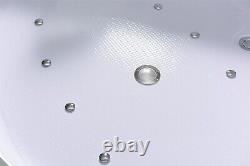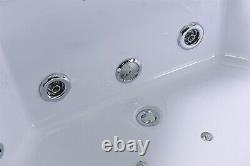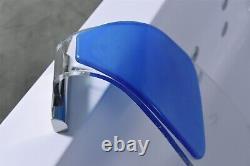 CAPRI - Whirlpool Bathtub white 152 x 152 x h55 cm Double Pump (Air + Water) with Chromotherapy lights. Bathtub dimensions: 152 X 152 X 55h cm. 0.25 HP air pump with 8 air jets. Electric leakage protection system (circuit breaker). 7 small front LED lights.
High quality sanitary acrylic bathtub, White. Same as photos & description 100%.
---