1500 L x 1050 W x 625 H. Deep Bath. Omnitub Duo Extra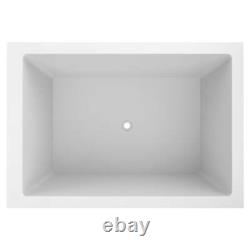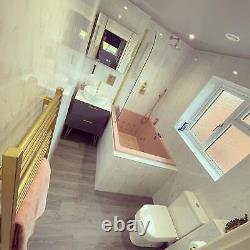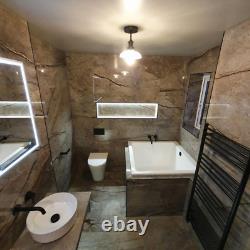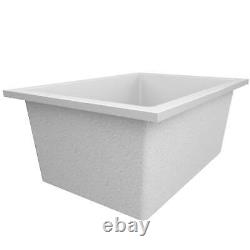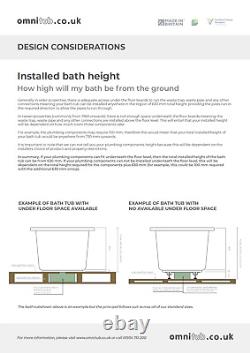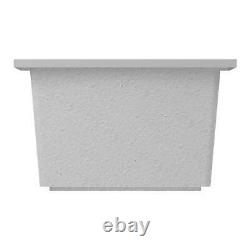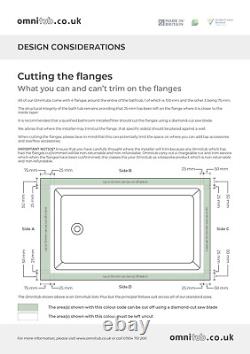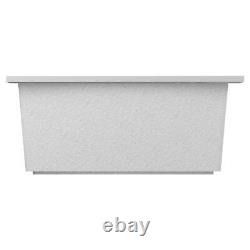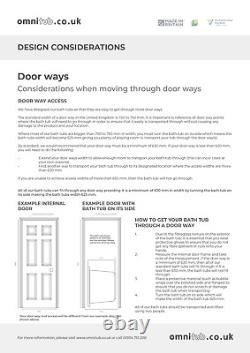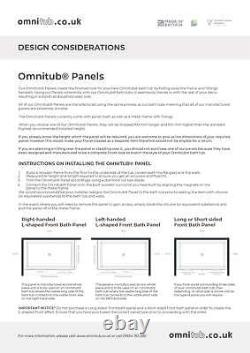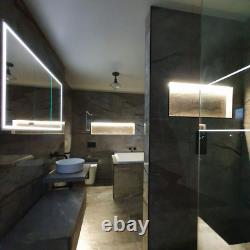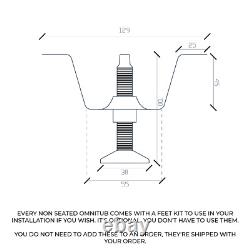 1500 L x 1050 W x 625 H. The Omnitub Duo Extra has the length of a Solo Ultra but the width of a Duo Plus... It's literally Ollie's favourite Omnitub! Plenty big enough for two or more people and not so wide like the Duo Ultra that it will fit in most medium sized bathrooms. We've decided to make our Omnitub Duo Extra the new Demo Whirlpool tub at our content creation studio, we love it that much! Step into an Omnitub Duo Extra and immerse yourself fully, the water keeps hotter longer than a normal bath so you can indulge and relax until your heart's content, and it's as easy to install as a conventional bath.
The Handmade Deep Soaking Bath Tub was originally designed and created for smaller bathrooms, to give the option to introduce a bath where it previously wouldn't be possible. The Japanese Style Deep Soaking Bath Tub is perfect for anyone who wishes to enjoy soaking in the Original Deep Soaking Tub.
Handcrafted in the beautiful county of Somerset in the United Kingdom, each Omnitub is produced to the highest standard and doesn't leave the premises until it's passed our 30 point check and verification testing process. Enjoy and indulge in the deepwater, unlike any other standard bath. Sorry, our items are NOT available for pick-up. No additional information at this time.
1050 L x 1050 W x 625 H. 1250 L x 750 W x 625 H. 1050 L x 800 W x 625 H. 1500 L x 800 W x 625 H.
---