Pegasus EVOLUX 1500 Whirlpool Pump with Imperial Pump Connections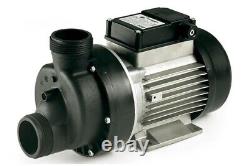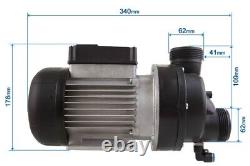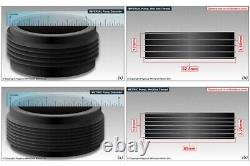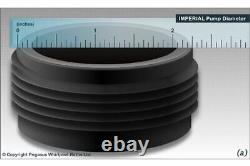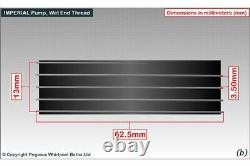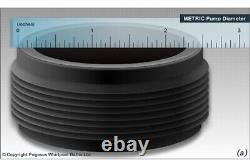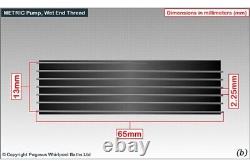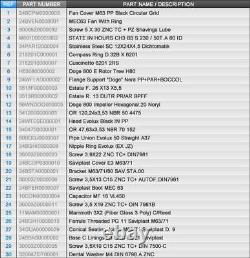 Astra Evolux 1500 whirlpool bath pump, 1.500HP (no pneumatic switch). This Astra Evolux 1500 whirlpool pump has imperial pump connections, pneumatic switch and an option for whirlpool system drain which can be connected into the Pegasus pop-up-waste with system drain connection as fitted to older Pegasus Whirlpool BathsT. If your whirlpool bath has electronic controls and you don't need the pneumatic switch, it can simply be left in the'on' position, if fitted. Quality Control; All pumps are tested again before being finally despatched, they are then sent out in a sealed polythene bag. You may return the pump, but the bag must be unopened and the pump used otherwise the pump must be electrically and operationally tested again by a qualified electrician, and unfortuately the cost of which will be born by you the customer.
This does not affect your statutory rights if there is something wrong with the pump, but by retesting the pump before it comes to you we eliminate the possibilty that it is faulty. The image/s representing the product/s you are purchasing may appear aesthetically slightly different from the actual product. This may be due to necessary upgrades or minor changes for that model.
---